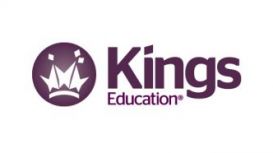 Kings Bournemouth is a modern independent college for ambitious students looking for a mature yet supportive learning environment and community in which they can express their own identity, explore

their interests and achieve their ambitions. We support students to become responsible and independent learners, based on a mutual respect between staff and students. We provide a range of GCSE, A-level and Year 12 Transfer Programmes for day and boarding students. September and January start dates.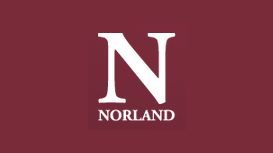 Norland Agency is here to offer all Norlanders lifelong support not only in looking for positions all over the world, but also to provide support and advice whenever you need it. We are committed to

keeping in touch and getting to know all of our Norlanders and hold regular exclusive events just for you!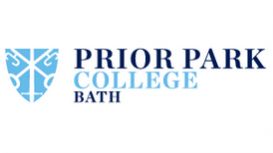 Prior Park College, Bath, is one of the top independent, co-educational, Catholic boarding and day schools in the UK. With a community of 600 students, we are also one of the largest. Whilst retaining

full boarding at its heart, Prior Park College also caters for day and weekly boarding students. Prior Park also offers stimulating educational opportunities (both curricular and extra-curricular) for pupils to contribute to our vibrant and creative community.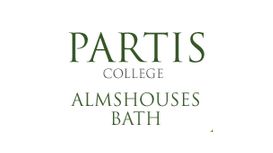 For many, Partis offers the best of both worlds: independent living in your own house with the neighbourliness of a friendly and safe community close at hand. A late Georgian Grade 1 Listed building,

it's also a hidden gem in the World Heritage City of Bath. Thirty two handsome terraced houses, three apartments and a central chapel are set along three sides of a lawned quadrangle in spacious grounds with scenic views across the Avon Valley.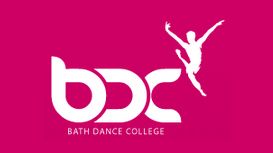 Coming from Bath it was my ambition to provide an accessible, affordable, professional training facility within the South West. With professional vocational performing arts / drama schools previously

only existing in London or the north of England, students from the region now have an opportunity to access vocational training at a professional level. I was very lucky in receiving funding for my training at the Royal Ballet School. Being a dancer is the most amazing job.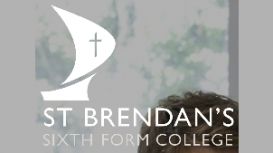 We are delighted that you are interested in applying to St Brendan's Sixth Form College. We are an ambitious College with high aspirations for students and ourselves. The end of your time at your

school or academy can appear both exciting and daunting, therefore, as you face a time of change, both in your academic and social life, it is essential that you make such important decisions with as much information at your fingertips as possible.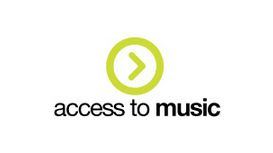 Studying at school or the local big college is not for everyone, but GCSEs, A Levels and BTECs are not the only choices! We offer an exciting and practical alternative to 6th form or college, where

you can shine in a creative environment. Our students feel at home with us because it's a welcoming, creative place. Here you can be yourself - we don't have any dress codes, or tell you what length your hair should be! We encourage you to think outside the box and be creative.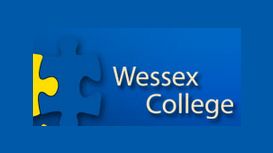 Our highly qualified and experienced team share a vision and a passion to achieve excellent outcomes, consistent with Every Child Matters, for our young people. We offer placements to young people

aged 11-18 years who experience emotional, social and behavioural difficulties and display challenging and harmful behaviours. Young People who live with us often have fragmented lives, are unable to live at home or attend mainstream education.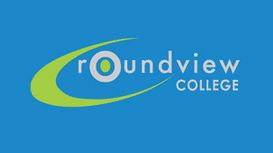 Coming in your face from our newly refurbished IT Department telling you to put on your seatbelts for what I'm certain can be our greatest year ever here at Roundview College. I can just picture the

moment now when you all burst through those front doors for the first time; your fresh young faces dripping with possibilities as you all rush up to tell me about your summers and then we do high fives and laugh. I've had a lovely bit of time off myself.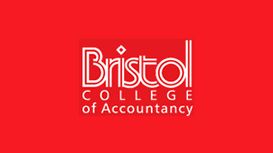 We are committed to providing our students with an enriched and high quality education system through an atmosphere which is educating and refreshing at the same time, ensuring our students can focus

fully on their studies and achieve best results. We appreciate the needs of a modern student and believe that the quality of your learning depends crucially upon the quality of the tutors and the administrative support.