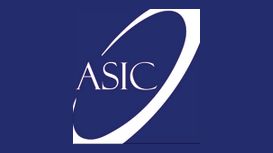 British Council report paints a stark pictureA recent article in the ICEF news stated that. 8th WEBA Workshops Worldwide London - April 27th-28thThe 8th WEBA International Agents Workshops and Partnerships Conference will be held in London at the Holiday Inn Hotel at Heathrow on the 27th-28th of April. UK Post-Study Work Opportunities for International Students ReportInquiry by the APPG on Migration has published it's damning report on the impact of the closure of Tier 1 Post-Study Work visa on universities, foreign students, and local economies.
Click title for the full report. Student visa U-turn: the battle is far from over. Theresa May's plan to scrap bridging visas for non-EU international student graduates has been blocked - for now. For more info please click the title above. Net migration to UK rises to 260,000 in year to JuneThe prime minister is expected to make a speech in the coming days outlining his plans to reduce immigration. For more of the story click the title above.
---
Reviews and Ratings
We do not have any reviews about Asic available right now.