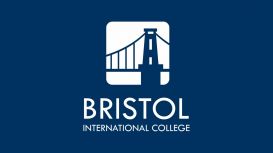 About the Business
Bristol International College (BIC) is a new University of London Recognised Teaching Centre located in the heart of Bristol, a thriving, multi-cultural city in the south-west of England.
The College is approved to teach the University of London International Foundation Programme (IFP) to a selected cohort of international students who wish to access the top UK and international universities. The college also offers The Kings Art and Design foundation and University summer preparation courses. The Kings Art and Design Foundation is a well established, one-year programme of study, designed to prepare students for progression to creative arts degrees at the UK's leading universities and specialist arts institutions.
There's more to life at Bristol International College. Whether you're studying just for the summer, or for a term or two, or perhaps for the University of London International Foundation Programme, you get more of everything: more access to teachers, more round-the-clock support, more choices of universities for your further educational career, more personal attention, more lifestyle opportunities, more to see and do and more support services.
You'll benefit from smaller class sizes, a carefully selected multi-national year group, a more personal approach from our team of tutors and experts – and all this at our own campus in the heart of Bristol. At BIC, you're more than just another student, you're an important part of our community. Our approach is professional and highly personal. We will help you maximise your potential as a person, not just as a student.
Location & Hours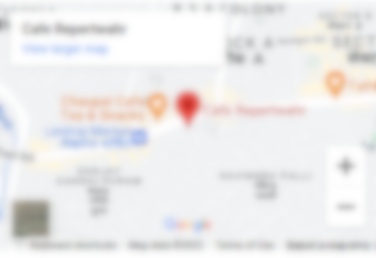 Office

Bristol International College

8 Durdham Park,, Bristol, BS6 6XA