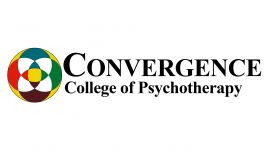 About the Business
Premium
We offer Nationally recognised and accredited Foundation and Diploma courses in a warm family style learning environment, where you will develop academic and experiential counselling and psychotherapy skills. The College has it's very own supervised client placement facility for our Convergence students, which is entirely free.
Many coaching and counselling students are finding Convergence Psychotherapy a better holistic way to help those in need, as it has the widest spectrum of integrated psychotherapy disciplines, or streams, which includes the spiritual dimensions and modern brief solutions therapies. This is the 'NeuroSomaSocioPsychoSpiritual' System; simply called Convergence Psychotherapy. We firmly believe that 'Convergence Psychotherapy' is the latest form of therapy in today's world and could even be considered the fifth wave of psychotherapies treating any mental health issue with total confidence.
We are Organisational Members of the CPFI & BACP in UK. Come and train with the best and be the best! Convergence College is situated in Milton Keynes and is also available fully ONLINE for distance learning. Our courses are Nationally recognised and run by existing Psychotherapists. We run counselling training courses from Introduction Level-1 through to a 4 Year Professional Master in Psychotherapy Diploma Level-7.
We offer the best training at the best fees and with the finest experiential training, by very experienced psychotherapy trainers. Join us at our Campus for class attended training, or you may start by going fully Online if you are distance learning. The contact to start with is by using the College textphone on 07786 260440 to book a call back for more information or to apply directly.
Location & Hours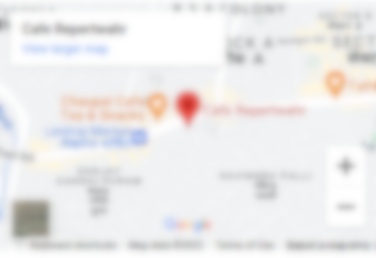 Acorn House, 393 Midsummer Boulevard
Office

Convergence College

Acorn House, 393 Midsummer Boulevard, Milton Keynes, MK9 3HP