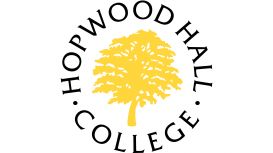 We are a further education vocational college based on two campuses in Rochdale and Middleton, situated north-east of Manchester. At Hopwood Hall, we have an in-depth understanding of the skills required in the 21st Century and offer a huge range vocational courses from foundation level through to foundation degrees.
Our offering is focused around ensuring all students gain the skills, abilities and confidence to go into their chosen careers and enjoy success.
---
Services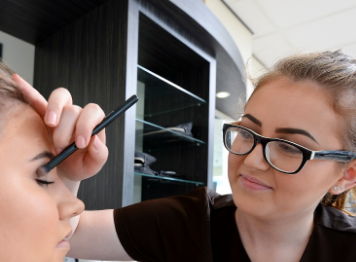 Here at Hopwood Hall College we offer a huge range of exciting courses. Whatever your level of education and achievement, and wherever you want to go in your future career, our unique vocational education approach will help you develop a plan using our learning programmes and apprenticeships.
We will develop your technical or professional skills, knowledge of your chosen industry and essential business skills to make sure you are equipped to forge a successful career.
Reviews and Ratings
D. W., Rochdale, Greater Manchester
0 stars if I could.
Very poor to none support.
Staff simply don't care.
Not a friendly environment.
Mistake.