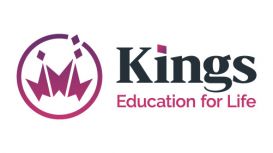 About the Business
Premium
Kings Brighton is a modern independent college for ambitious students looking for a mature yet supportive learning environment and community in which they can express their own identity, explore their interests and achieve their ambitions.
We support students to become responsible and independent learners, based on a mutual respect between staff and students. We provide a range of GCSE, A-level, Art and Design Foundation and Easter revision programmes for day and boarding students.
Kings was founded in Bournemouth 60 years ago by Frederick King, with Kings Brighton opening in 2017. Mr King's vision was to promote better global understanding through education in the post-war landscape. These values and ethos continue at Kings today.
The world is developing at an increasingly fast pace and on an international scale. Global trade links, the internet and communication through social media are ever more important and international travel more readily accessible. It is therefore important that students are prepared to communicate, study, live and work with a global outlook.
At Kings, our role is to deliver relevant opportunities to prepare students to thrive on a global scale. Every year we welcome students from the local area and across the world, equipping them with knowledge and transferable skills and enabling them to win places at the most prestigious universities and sought-after degrees. We are very proud of our students' achievements and their progression to further studies at leading universities.
As a small independent college, we are able to provide individual study plans with flexibility on course duration (one and two-year options), entry dates (September and January) and the number of subjects studied (one to four subjects at A-level). We have built a reputation for the quality of our student support and the outcomes our students achieve.
Contact us and see how we can help you achieve your ambitions.

Business Services
---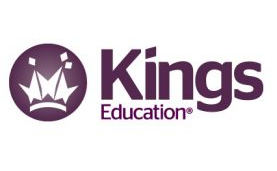 A-levels at Kings;
GCSEs at Kings;
Year 12 transfer;
Art & Design Foundation.

Both A-levels and GCSE courses at Kings are defined by a highly intensive, highly personalised structure to ensure effective and efficient learning. We offer two-year, one-year intensive, September and January start dates and Year 12 transfers.
Very small classes are combined with a supportive, friendly college environment to ensure that individual progress, development of subject knowledge and transferable skills are maximised.
Location & Hours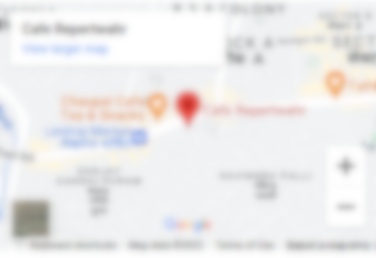 27 – 33 Ditchling Road, Brighton, BN1 4SB