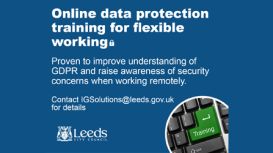 About the Business
We're a dedicated team of information governance professionals.
We're a dedicated team of information governance professionals. You'll be pleased to hear that we don't just train council staff. The training we've developed has helped over 90,000 public sector employees across the UK manage information safely and meet the legal requirements for training their staff on all aspects of the General Data Protection Regulation (GDPR).
Business Products
---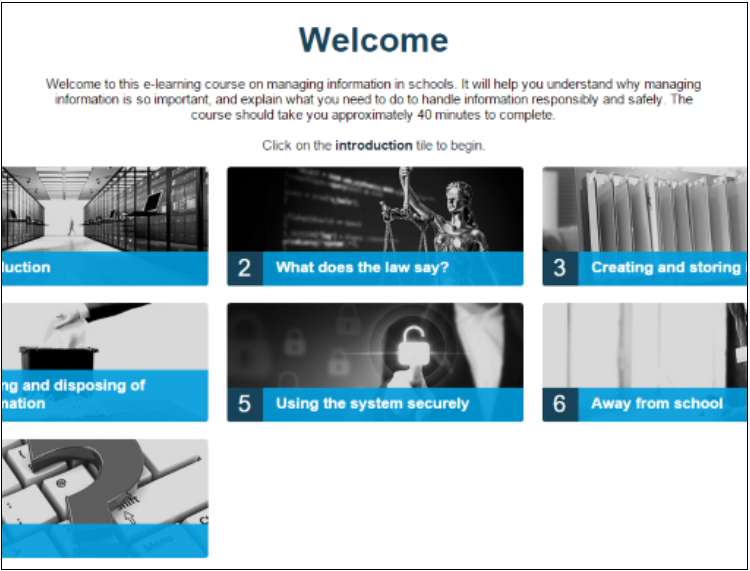 Data Protection E-Learning Course for the Education Sector
Role-based scenarios focus on the type of data breach likely to occur in an education setting. To complete the course, the learner must review each topic and undertake an end of course assessment; seven questions test a learners understanding of the GDPR principles. A certificate is awarded to those who successfully complete the assessment and achieve a score of 60% or above. The e-learning course takes approximately 40 minutes to complete.
Learning outcomes
Understand the importance of keeping information safe and secure.
Know about the legislation and understand the implications of breaching the law.
Be able to respond to requests for information from inside and outside your organisation.
Adopt the correct behaviours to keep information secure.
Tariff
Contact IGSolutions@leeds.gov.uk for details of the tariff and a copy of the licensing agreement.
To help you achieve a baseline level of data protection we've designed a toolkit which allows you to measure compliance against the data protection requirements mandated by the ICO.
The IG Toolkit contains policies, one-minute guides and templates plus includes a GDPR self-audit assessment tool, subject access request template, information incident guide, a freedom of information policy and response form, records management policy, retention schedule and much more.
Learning outcomes
Policies and procedures to assist the DPO.
GDPR self-audit assessment will help identify and address any gaps.
Consistent, whole-college approach to meeting GDPR compliance.
Provides assurance to the Board and Governors that the college is adopting a compliance framework.
Ready-prepared templates and policy documentation, saving time and money.
Tariff
Contact IGSolutions@leeds.gov.uk for a copy of the tariff and licensing agreement.
Testimonials
---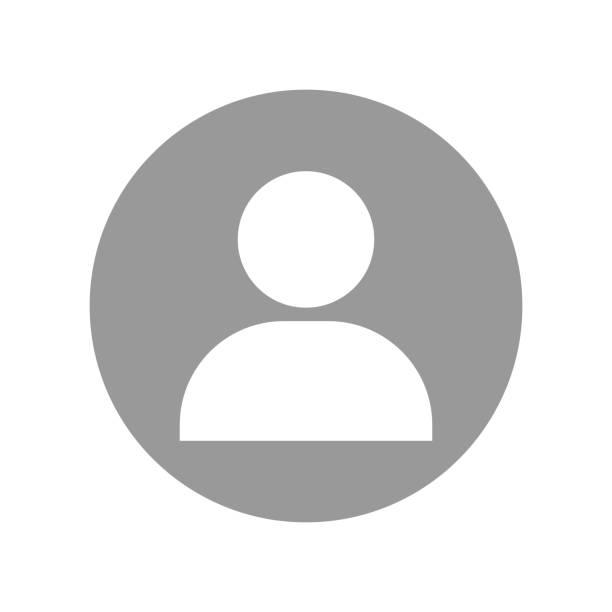 Director of IT Operations - The GORSE Academies Trust
Morley, West Yorkshire
The training was very easy to deploy to our users. In addition to this the training was easy to follow, contained all of the information required to appropriately answer the questions and presented in a simple way allowing users of all abilities to successfully complete the training.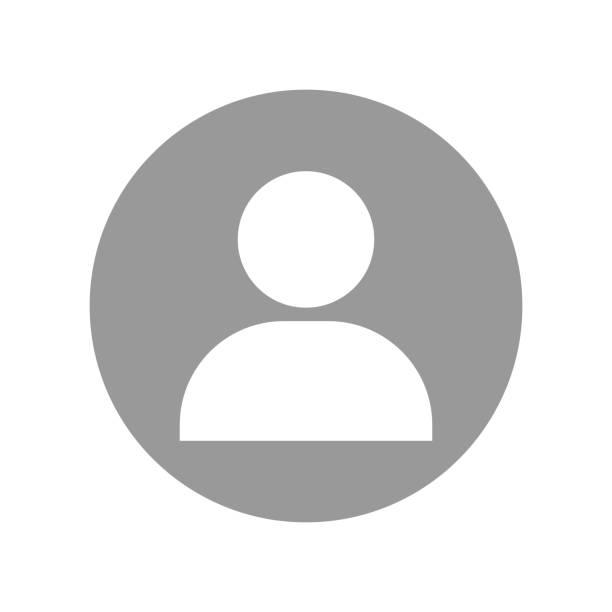 Strategic Lead Officer - The GORSE Academies Trust
Leeds, West Yorkshire
We have used the Leeds City Council GDPR training for our staff across the Trust. The modules are accessible to all staff and provide the right balance of GDPR knowledge to match their responsibilities.
Location & Hours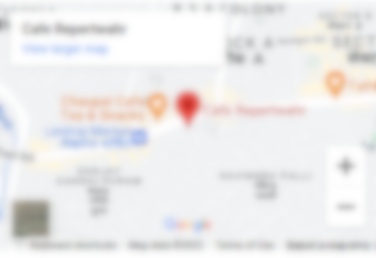 Merrion House, 110 Merrion Way
Office

Leeds City Council, Information Management & Governance

Merrion House, 110 Merrion Way, Leeds, LS2 8PD