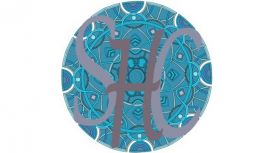 When you join us at SHC, you are personally supported for the duration of the course. More importantly, you become part of our community with all the benefits that includes. This support network extends beyond gaining your qualification and into your continuing professional life.
Homeopathy is both art and science. To study both disciplines under the umbrella of homeopathy requires dedication and commitment. Our programmes have been carefully constructed to support each individual student as they achieve the best results possible. We teach in as many learning styles as individuals require ensuring every student an equal learning opportunity.
The education of homeopathy is our passion, both for you, as our student and for our profession as a whole. We invite you to explore this site further and contact us with any questions you may have about your future within our homeopathic community.
---
Services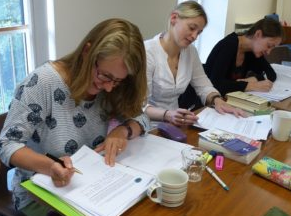 - What is homeopathy?
- Come and learn about a natural, sustainable 'green' form of medicine.
- Discover remedies from Arnica to Sulphur, looking at up to 42 commonly used remedies in between as well as rescue remedy and homeopathic creams
- Learn how to support friends and family safely and gently in a fun and relaxed learning environment.
- Our experienced and passionate teachers will give you the right start. You will gain confidence in how to choose a remedy by understanding the thinking and process that is homeopathy.
Reviews and Ratings
We do not have any reviews about Salisbury Homeopathy College available right now.