Recommended Colleges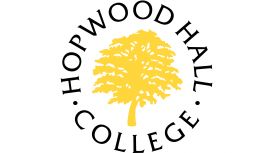 Hopwood Hall College has been confirmed as one of the top performing Colleges in Greater Manchester, having recently achieved Ofsted Grade 2 in November 2016. We have an in-depth understanding of the

skills required in the 21st Century, offering high quality vocational programmes and apprenticeships in a host of subjects, giving you outstanding choice. Our offering is focused around ensuring all students gain the skills, abilities and confidence to go into their chosen careers and enjoy success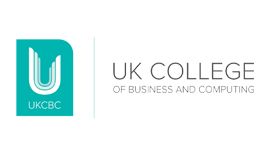 UK College of Business and Computing (UKCBC) in Park Royal, West London is an approved independent higher education institution. Along with 4 other UKCBC campuses based in London and Essex, our Park

Royal college offers various studies in HND, and professional accountancy courses in AAT and ACCA, as well as English Language studies. Reviewed by the QAA (Quality Assurance Agency for Higher Education), and accredited by the British Council, Skills Funding Agency and the UK Border Agency, UKCBC Park Royal offers a qualified level of higher education.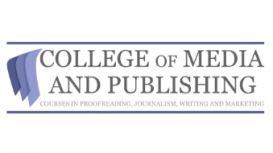 We are one of the UK's largest online colleges and provide courses in proofreading, journalism, writing and marketing. We work with clients including Disney, Sony, Intel, the NHS, British Gas, BT and

Virgin. Our courses are endorsed under the ABC Awards' Quality Licence Scheme. We are also fully accredited by the ABCC, European Association for Distance Learning and the International Association for Distance Learning We are listed on the government's UK Register of Learning Providers.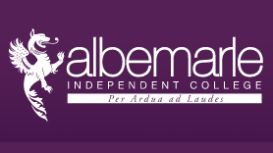 Albemarle is one of the best sixth form colleges in London with it's vast range of: GCSE, iGCSE, AS and A-Level courses up for grabs, inviting to international students, Albemarle is your ideal sixth

form!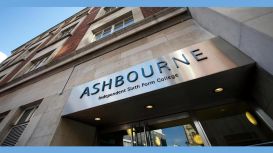 Ashbourne is one of the best private A level colleges in London. Its students achieve 50%+ A*A grades, with similar percentage going on to Russell Group universities, including Cambridge, UCL and

Imperial College. From mathematics and computer science to the performing arts, its students take up the broadest range of subjects, reflecting their diverse personalities, ambitions and interests. They are supported by excellent facilities and a beautiful location overlooking Kensington Palace.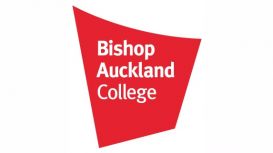 Bishop Auckland College offers students the opportunity to select from a comprehensive programme of full-time courses in a wide range of disciplines. The College also provides a full range of adult

education at its Bishop Auckland campus and many venues in the community.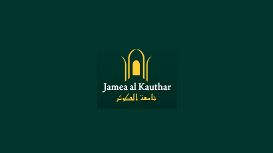 Welcome to Jamea Al Kauthar Islamic College for Girls. Established in 1996, we are dedicated to welcoming students into an excellent academic atmosphere that is spiritually enriching and physically

nurturing. We aspire to cultivate morality and inspire our students to graduate as able, confident citizens and outstanding role models for their communities. Jamea Al Kauthar's graduates not only perform well in the School – they transfer high standards of moral and ethical values, principles and standards to their chosen paths within their own communities.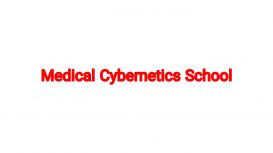 We are happy to offer a graduate bachelor's degree in Medical Cybernetics. The course is set to offer students the latest career integrating a medical, cybernetics and informatics pathway. Initially

designed for the NHS to benefit integrated technology merging into the health sector alongside the latest biomedical science knowledge and skills. The student will benefit numerous pathways that no other single course or curriculum can offer. This ranges from biomedical sciences to robotics, informatics to engineering as a benchmark. Having completed your A levels and concerned on a rewarding career.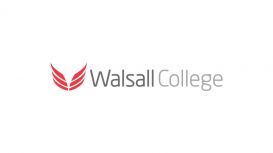 Walsall College is an Outstanding provider of vocational courses in the West Midlands offering full time, part time and higher education courses as well as Apprenticeships and Business Training.
We offer specialist performing arts, post-GCSE, with industry West End professionals as tutors and the highest standards of training available. Established in 2014, we saw there was a need for funded,

specialist training for young people with talent and potential in performing arts to explore their ability and be helped on their way to the next step of their career. We are official partners of Bromley, Bexley and Greenwich Colleges providing performing arts for South East London.