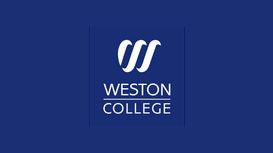 Since 2001 the College, whose origins date back to 1859, has undergone a total transformation, culminating in earning Ofsted's top rating. This tremendous achievement places us among the five

highest-performing colleges in the country. We're also the first general Further Education college in the West of England to receive a rating of outstanding in all four key areas, under the new Common Inspection Framework.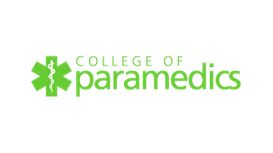 Soon after the HCPC was formed and the Orders in Council were approved by the Privy Council, it was required that the HCPC had to liaise with a professional bodies for all the professions that the

registrar was responsible for. At that time the only profession not to have professional body was the Ambulance profession.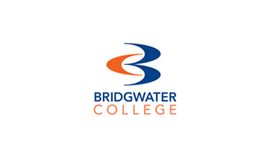 Whether you're looking for a gym, outside pitches, indoor facilities, a golf course, riding lessons or dance studios, Bridgwater College Sports Zone is the first place to look. Please have a browse

around this website and see what you'd like to take part in. You can then book online and make your payment - giving you peace of mind that your booking has been made.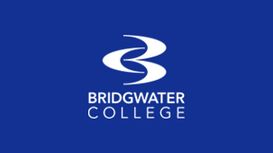 The Childcare Centre provides 71 full-time care and education places for children aged from 4 months to 5 years. Over 100 children from families in the general community access these places. To

provide children with a consistent, caring and stimulating environment in which their learning and development is actively encouraged. To encourage and support children to become independent, confident and motivated learners.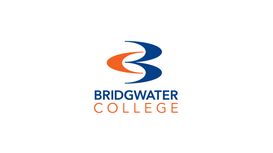 Bridgwater College is located in the heart of Somerset, with main centres in Bridgwater and Cannington. It also has outreach centres in Bridgwater (Angel Place), Lufton near Yeovil and Paignton Zoo.

The College has an excellent reputation both regionally and nationally as a highly successful provider of education and training. Our examination and course results consistently place us amongst the best of all education and training providers in the South West.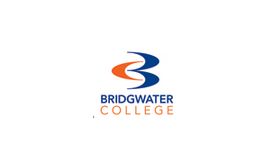 Bridgwater College's Equestrian Centre is an approved British Horse Society (BHS) riding school based in Somerset. Our facilities include a recently re-surfaced indoor and outdoor arena, a range of

show jumps, fillers, portable cross country fences, two large stable blocks and a variety of well-schooled horses. All of our instructors are BHS qualified and we offer quality instruction in dressage and show jumping either on our horses or on your own horse.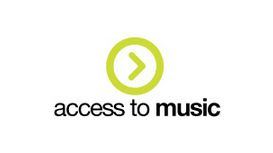 Studying at school or the local big college is not for everyone, but GCSEs, A Levels and BTECs are not the only choices! We offer an exciting and practical alternative to 6th form or college, where

you can shine in a creative environment. Our students feel at home with us because it's a welcoming, creative place. Here you can be yourself - we don't have any dress codes, or tell you what length your hair should be! We encourage you to think outside the box and be creative.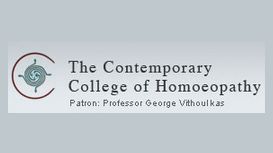 Our homeopathy college offers high quality homeopathy courses, attracting students from the UK and beyond. Our lecturers of national and international repute, make learning an enjoyable and

unforgettable experience. The college will provide you with the skills and knowledge to practice homeopathy successfully, safely and effectively to your chosen level. All our homeopathic courses are fully recognised by the major registering bodies, including the Society of Homeopaths.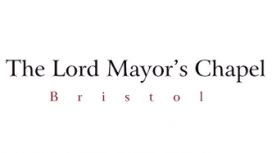 Welcome to the website for St Mark's, the Lord Mayor's Chapel in Bristol. Often described as a 'hidden gem', the Chapel is a living church with an unusual and fascinating history. We hope you enjoy

finding out about the Chapel through this site and also that you will be able to visit to see its beauty and work for yourself. The Chapel was built in 1230AD as the chapel to St Mark's Hospital. The Hospital, served by a number of clergy and lay brothers, served the city compassionately.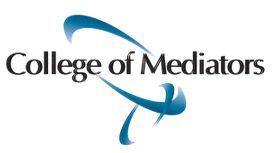 The College of Mediators is a membership body for mediators working in all areas of practice; family, workplace, community, intergenerational, commercial, restorative practice and more. The College is

also an independent standards-setting organisation which approves mediation training providers. We work with mediators and organisations nationally, to improve mediation service provision and to develop mediation as a profession.