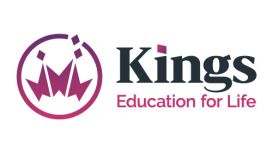 Kings London is a modern independent college for ambitious students looking for a mature yet supportive learning environment and community in which they can express their own identity, explore their

interests and achieve their ambitions. We support students to become responsible and independent learners, based on a mutual respect between staff and students. We provide a range of GCSE, A-level, Year 12 transfer and Art and Design Foundation programmes for day and boarding students. September and January start dates.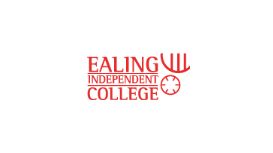 Ealing Independent College London is based in one of the nicest parts of West London, with students being enrolled from Year 9 upwards. Ealing Independent College London has an excellent reputation

for teaching, with a consistent track record for delivering academic results of the highest standard, and maintaining a friendly and conducive academic environment for all of their teachers and students.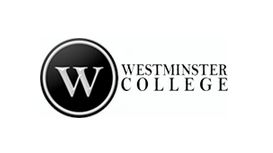 Westminster College London was established with the aim of providing world class training opportunities to delegates from a diverse range of background and experience. We help our delegates to achieve

hands on practical experience at affordable prices. We're delighted to bring an updated iPhone Developer Training Course along with the traditional courses including C, C++ in London, offering developers in the UK and Europe endless opportunities in this exciting, dynamic market.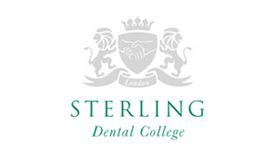 Sterling Dental College is adjacent to two highly successful dental practices: 'Sterling Dental Centre' and the 'Whitehouse Dental Practice'. The White House, established in 1980 serves over 50,000

regular patients as well as catering for emergencies and visitors in the area. With over 30 years' experience, the surgery proudly holds one of the largest NHS contracts in West London. Sterling Dental Centre was opened in 1994 by the then Chief Dental Officer for England and Wales, Brian Mouatt CBE.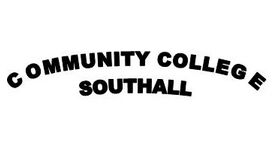 Community College based in Southall, strives to provide exceptional standards of learning. Indian Music - Shabad Kirtan, Bhajan, Ghazals, Geet and Filmi Songs. More courses will be available in the

near future. For more information regarding these courses, please contact us.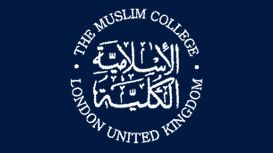 The Muslim College is an Islamic higher education institution based in West London which is committed to promoting excellence in teaching, research and training. It offers post-graduate students the

advantage of a friendly and attentive environment with opportunities to address multi-dimensional issues by exercising critical judgment and self-discipline. The Muslim College also aims at developing the local community through training, vocational education and pioneering new courses.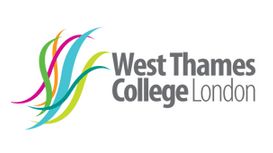 If you want a college with the WOW factor, look no further. Our Isleworth campus (officially opened in 2012) with its award-winning buildings, landscaped lawns and the beautiful grade II listed Spring

Grove House as the centrepiece, is probably one of the best campuses in London.
London Paragon College (LPC) is an independent training provider located in the heart of Acton on Uxbridge road, close to all amenities, and the public transport. We offer a range of courses from

ESOL, Life in the UK test preparation and Workplace training.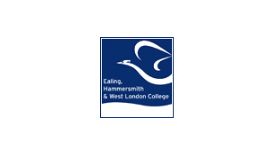 Mayor of London Boris Johnson visits students on building Apprenticeship programmesMayor meets brickwork and carpentry students to stress the importance of their s. College hosts General Election 2015

debatesEaling, Hammersmith and West London College and Tiemo, a local event management. Students join forces with Ealing Police to tackle domestic abuseAs part of the Metropolitan Police Service Community Ambassador Programme, Ealin.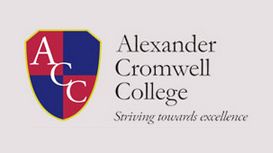 Alexander Cromwell College has successfully passed the ISI-Education Oversight Inspection. Alexander Cromwell College is the trading name of Alexander Cromwell College Ltd, UK Reg. Images used on the

website are for illustrative purposes only and may not be representative of the college students or facilities.