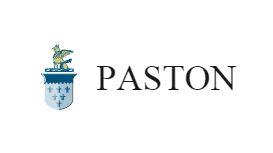 Choosing where to go after school is an extremely important decision and you will want to ensure that you are making the right choice. Paston Sixth Form College has an outstanding reputation at a

local, regional and national level, as a top performing "sixth form". We are specialists in the education of students aged 16 to 18 and everything we do is for young people in this age group, without the distraction of younger students.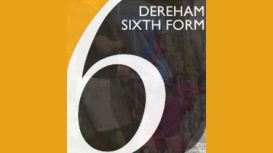 Welcome to Dereham Sixth Form College, a vibrant learning community where we constantly strive to offer students the highest possible standards of teaching and learning alongside a rich and varied

extracurricular experience. Once again we have expanded our curriculum offering and made additions this year to ensure that we are responding to the needs of our community. We aim to continue to provide a rich and varied curriculum to students in mid-Norfolk.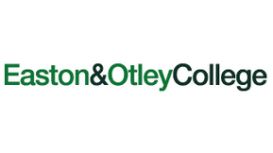 Welcome to the Easton & Otley College Student Services Teams - we are here to help you. We offer a responsive, friendly and confidential, high quality support for all students from our two student

services' centres - one based on each campus. As a student of the college you can be assured that wherever you are, wherever your course is located and whatever you are looking for help with, we can support you.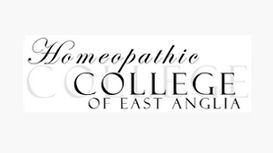 The Homeopathic College of East Anglia is a vibrant professional college established in 2002 and is based in a beautifully restored building, conveniently situated in the centre of the historical

Norman City of Norwich. We enjoy a busy and diverse city centre teaching clinic, which guarantees the special opportunity for you to gain invaluable real life patient experiences throughout your training.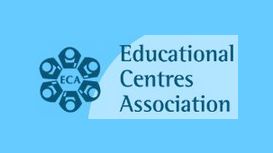 The Educational Centres Association is a practice-based organisation concerned with adult education and lifelong learning. Its work in the arts and cultural sectors complements the role of its

constituent institutions and organisations. These extend across the range of Adult Community Learning, FE Colleges and HE. In England much of this work is funded by the Learning & Skills Council, LSC, with which we have effective relationships at national and local levels.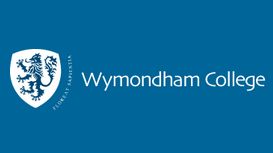 Wymondham College is a unique state day and boarding school offering an educational experience unlike any other. We are an inclusive and caring community with a concern for the individual which belies

our size and a philosophy which celebrates the education of the whole person above mere success in league tables. As a state funded school we provide free education to all students who are entitled to be admitted to the College.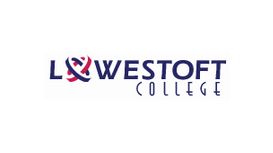 In 2007 Lowestoft College became part of University Campus Suffolk and is now one of five centres in the region to offer a range of Higher Education qualifications including Foundation and Honours

degrees. Lowestoft College is based on St Peter's Street and offers a broad range of full- and part-time courses.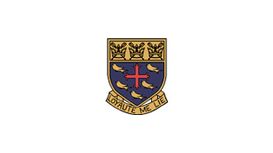 I can't believe the time has come already for my son to be leaving school! I would like to thank you for your help and support over the past 3 years. He has really enjoyed his time as a member of your

tutor group and at TCC. He has grown (physically!) and academically into a mature young man with a great personality and a wicked sense of humour! Your support and guidance has been crucial to this!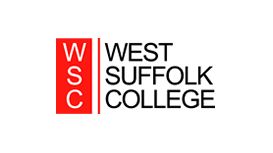 West Suffolk College is a rural further education college with its main campus located in Out Risbygate and Construction and Building Services at The Milburn Centre, Anglian Lane, both within Bury St

Edmunds. In addition, we serve our rural community through Local Learning Centres in Haverhill, Ipswich, Mildenhall, Stowmarket and Sudbury. The Haverhill, Mildenhall, Stowmarket and Sudbury centres are also designated Leap centres.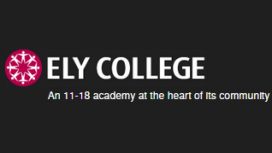 I am delighted to welcome you to the website for Ely College and to introduce myself as the new Principal. I take up post under challenging circumstances but I want to reassure you that staff, the

Governing Body, and I, supported by CFBT Trust, are committed to rapidly improving the outcomes for all students at the College. The summer term is always a busy one and ours will be even more so as we support our Year 11 and Sixth Form students during the public examination period.