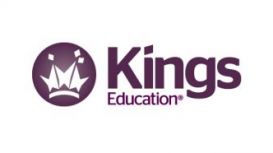 Kings London is a modern independent college for ambitious students looking for a mature yet supportive learning environment and community in which they can express their own identity, explore their

interests and achieve their ambitions. We support students to become responsible and independent learners, based on a mutual respect between staff and students. We provide a range of GCSE, A-level, Year 12 transfer and Art and Design Foundation programmes for day and boarding students. September and January start dates.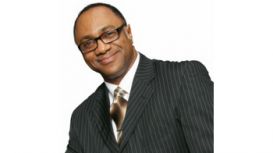 It is with deep pleasure that I welcome you to the website of DWDC. The greatest privilege any Christian can have is to be used by God in a special way to reach his or her generation. But how can we

reach a generation that has been raised to believe that its problems are everything but spiritual? How can we help people who depend so much on Sociologists, Psychologist, Psychiatrist, General Practitioners and alternative medicine?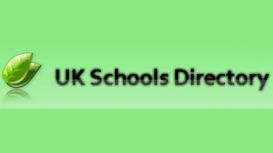 This school website Directory is aimed at any one looking for schools in the United Kingdom. If you believe your school or any school you know is missing from this directory, please do let us know

about it. Our goal is to be impartial and include any school in the United Kingdom in our directory. All schools, colleges and universities are included in this website at no cost. We hope that users with just a few clicks, can find the schools in their area that meets their specific requirements.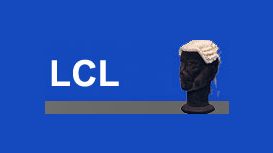 Courses availiable from as little as £399*. Students may start courses immediately, any time of the year, Daytime, Evenings or weekends. The London College of Law is one of the most distinctive

organisations within the legal training market. We are an accredited centre with the institute of legal executives (ILEX). Our style has always broken the traditions of legal training yet brings successful results.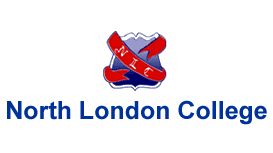 First of all we welcome you to North London College. We hope that your time of study here will be a pleasant and rewarding experience for you. We aim to see that you receive an outstanding learning

experience. Whatever your education aim may be, will do what we can to ensure that you receive high standard services, expert teaching and additional help when you require it. Being at a College can become stimulating and rewarding if you know how to make the best use of the opportunities.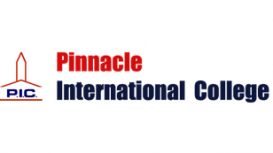 Choosing where you want to study will be one of the most important decisions you will make in your life. Importantly, the friends and contacts you make during your College days are likely to remain

with you throughout your life. Pinnacle International College offers you a stimulating and challenging academic opportunity with programmes in Management, Information Technology, Law, Health and Social Care at levels 5, 6 and 7. The College is situated amidst the bustle and excitement of North London.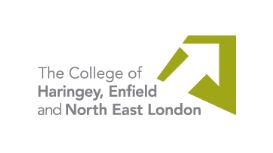 London's Number One Performing College for Success Rates and for Student Satisfaction two years running! We are a highly successful vocational further education college offering a vast range of

courses with two large Centres in Enfield and Tottenham. We are dedicated to giving the best possible education and training to all of our students, no matter what they have achieved before. Our courses will give you the skills you ned for work and for university too.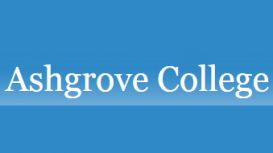 The College provides as extensive range of customised and one-to-one training programmes in Information Technology and Energy Assessment training. The College has a wide range of business consultancy

services covering Business Startups, Business and Accountancy systems and services, in addition to Business Software, advice and guidance. We teach on a one-to-one basis, as we feel this provides the most effective method of teaching and allows our trainers to devote all their time to you.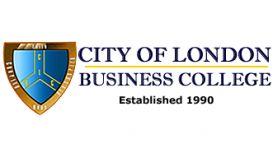 It is with great pleasure that we welcome you to our website. The City of London Business College (CityLBC) has been founded to provide expert tuition in numerous academic and vocational courses that

prepare students to get ahead in today's competitive world. We take delivery of teaching and learning very seriously but also believe we have a responsibility to ensure students pastoral and social needs are well catered for as well.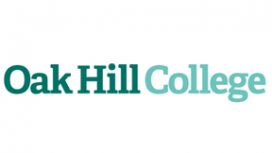 It is always a tad awkward when two people one highly respects have a go at each other's positions on the Web. Thus, Phillip Jensen has drawn a distinction in a recent video between followers of

Calvin and Calvinists, very much to the latter's disadvantage, while Paul Levy has responded with a piece affecting to see this as advanced Australian satire. He suggests this is simply revisiting the tired and discredited old idea that the Calvinists are at odds with Calvin.