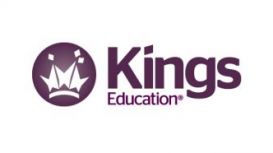 Kings London is a modern independent college for ambitious students looking for a mature yet supportive learning environment and community in which they can express their own identity, explore their

interests and achieve their ambitions. We support students to become responsible and independent learners, based on a mutual respect between staff and students. We provide a range of GCSE, A-level, Year 12 transfer and Art and Design Foundation programmes for day and boarding students. September and January start dates.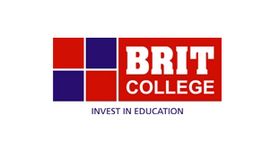 We are a London based independent higher education provider offering a range of professional and vocational programmes at undergraduate and postgraduate level. We offer a stimulating environment in

which students work together to achieve academic and professional success. We offer a variety of internationally recognized courses from internationally recognized awarding organisations. The college specialises in supporting international students with their education in the UK.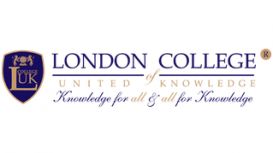 To transform the way knowledge is delivered LONDON COLLEGE OF UNITED KNOWLEDGE - LCollegeUK is a training UK-based firm that aims to provide education and training of quality for all in a phased

manner, starting with the realisation of the global right and need of quality education and training, whilst at the same time providing marketable skills training and the relevant and appropriate training for the advancement of the societies where we exist.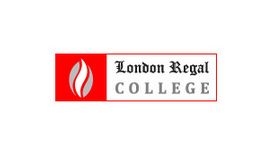 London Regal College has undergone a review for educational oversight by the Quality Assurance Agency for Higher Education (QAA) and has received its final report, which is available in full at:. The

review team has confidence in London Regal College Ltd's management of its responsibilities for the standards of the awards it offers on behalf of its awarding body and organisation.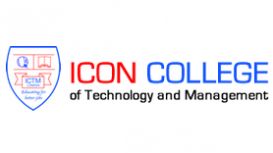 ICON College is a dynamic and independent Higher Education institution, in the heart of London, providing academic and professional courses of an exceptional standard at competitive prices. All our

courses can be followed full time and are also available in the evenings and saturday for UK/EU citizens for maximum flexibility in planning your programme of study. The College provides high quality teaching and support in a caring and friendly environment.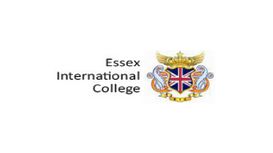 We thank you for reviewing our website. Essex International College (EIC) is a private college that endeavours to provide an integrated system of study, using specialist vocational programmes linked

to professional body requirements and National Occupational Standards. As a learner, you will be offered high calibre professional education in a modern learning environment.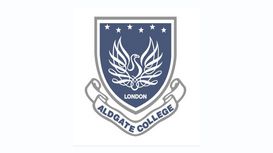 Aldgate College London is a new establishment based in the East of London providing courses and qualifications to students from all over the world. We have a pivotal role to play in raising the skills

and aspirations of the students, who arrive mainly from developing countries, enabling them to contribute to their local economic development when they complete their studies and return back to their country.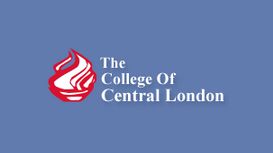 Qualifications are essential to gaining recognition and respect. Students from UK, EU and from all over the world want to study in London and our philosophy is to provide high standards of teaching in

an environment that encourages academic achievement alongside personal development while experiencing the culture and life of a vibrant city. Find the right course for you and get student centred learning throughout your time at the college. Students must be 18 years or over to apply.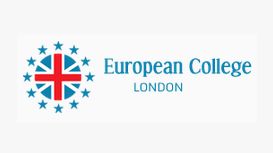 European College London is committed to the provision of a broad range of teaching, training and tutoring in management sciences, Hospitality, Information Technology and Languages. Its aim is to

create for its students a distinctive institutional style and ethos by maintaining an educational environment where higher education is at the heart of endeavours. Its learning environment is characterised by the promotion of enterprise and working links with the Job market.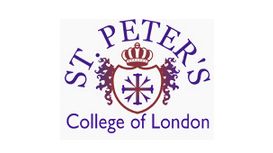 At St. Peter's College, we are committed to stand out from a host of others and expand possibilities of better education in London. We are dedicated to ensure affordable and quality private education

in the East End of London. The college has emerged to cater both for local and overseas students.