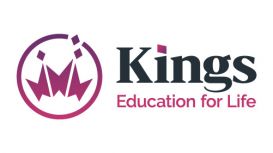 Kings Bournemouth is a modern independent college for ambitious students looking for a mature yet supportive learning environment and community in which they can express their own identity, explore

their interests and achieve their ambitions. We support students to become responsible and independent learners, based on a mutual respect between staff and students. We provide a range of GCSE, A-level and Year 12 Transfer Programmes for day and boarding students. September and January start dates.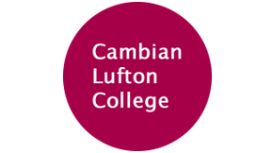 Cambian Lufton College is a welcoming, vibrant specialist residential college for young people with a range of learning disabilities. We provide personal, social and vocational education, care and

therapy to young people aged 16-25 with a programme of study with an emphasis on preparation for adulthood. The College continues to thrive with over 100 young people attending on residential, day and outreach personalised learning programmes.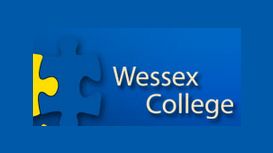 Our highly qualified and experienced team share a vision and a passion to achieve excellent outcomes, consistent with Every Child Matters, for our young people. We offer placements to young people

aged 11-18 years who experience emotional, social and behavioural difficulties and display challenging and harmful behaviours. Young People who live with us often have fragmented lives, are unable to live at home or attend mainstream education.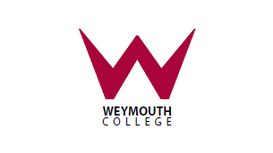 Weymouth College is an ambitious college heading for outstanding. We are proud to be high performing yet inclusive and accessible in our approach. We attract over 7000 students from across the region

and have the privilege to be located on Dorset's spectacular Jurassic Coast, which is England's first natural heritage site, and the venue for sailing events at the 2012 Olympics.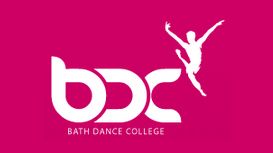 Coming from Bath it was my ambition to provide an accessible, affordable, professional training facility within the South West. With professional vocational performing arts / drama schools previously

only existing in London or the north of England, students from the region now have an opportunity to access vocational training at a professional level. I was very lucky in receiving funding for my training at the Royal Ballet School. Being a dancer is the most amazing job.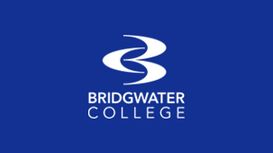 The Childcare Centre provides 71 full-time care and education places for children aged from 4 months to 5 years. Over 100 children from families in the general community access these places. To

provide children with a consistent, caring and stimulating environment in which their learning and development is actively encouraged. To encourage and support children to become independent, confident and motivated learners.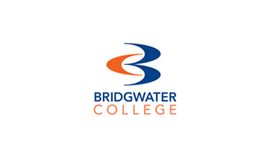 Whether you're looking for a gym, outside pitches, indoor facilities, a golf course, riding lessons or dance studios, Bridgwater College Sports Zone is the first place to look. Please have a browse

around this website and see what you'd like to take part in. You can then book online and make your payment - giving you peace of mind that your booking has been made.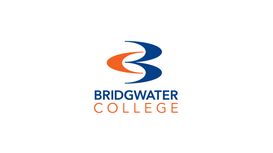 Bridgwater College is located in the heart of Somerset, with main centres in Bridgwater and Cannington. It also has outreach centres in Bridgwater (Angel Place), Lufton near Yeovil and Paignton Zoo.

The College has an excellent reputation both regionally and nationally as a highly successful provider of education and training. Our examination and course results consistently place us amongst the best of all education and training providers in the South West.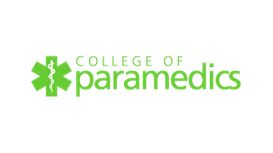 Soon after the HCPC was formed and the Orders in Council were approved by the Privy Council, it was required that the HCPC had to liaise with a professional bodies for all the professions that the

registrar was responsible for. At that time the only profession not to have professional body was the Ambulance profession.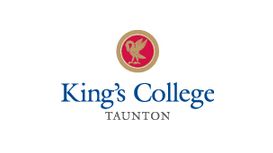 Your tour of the College will be with individual 3rd and 6th form pupils. Tours will include: the Theatre; the Chapel; the Sports Hall; English, Maths, Art, Geography, Music, History and Design

Technology departments; CCF; the swimming pool; the IT rooms; the dining room; the library; the language labs, and the science departments. You will also be given the opportunity to visit a boarding house.